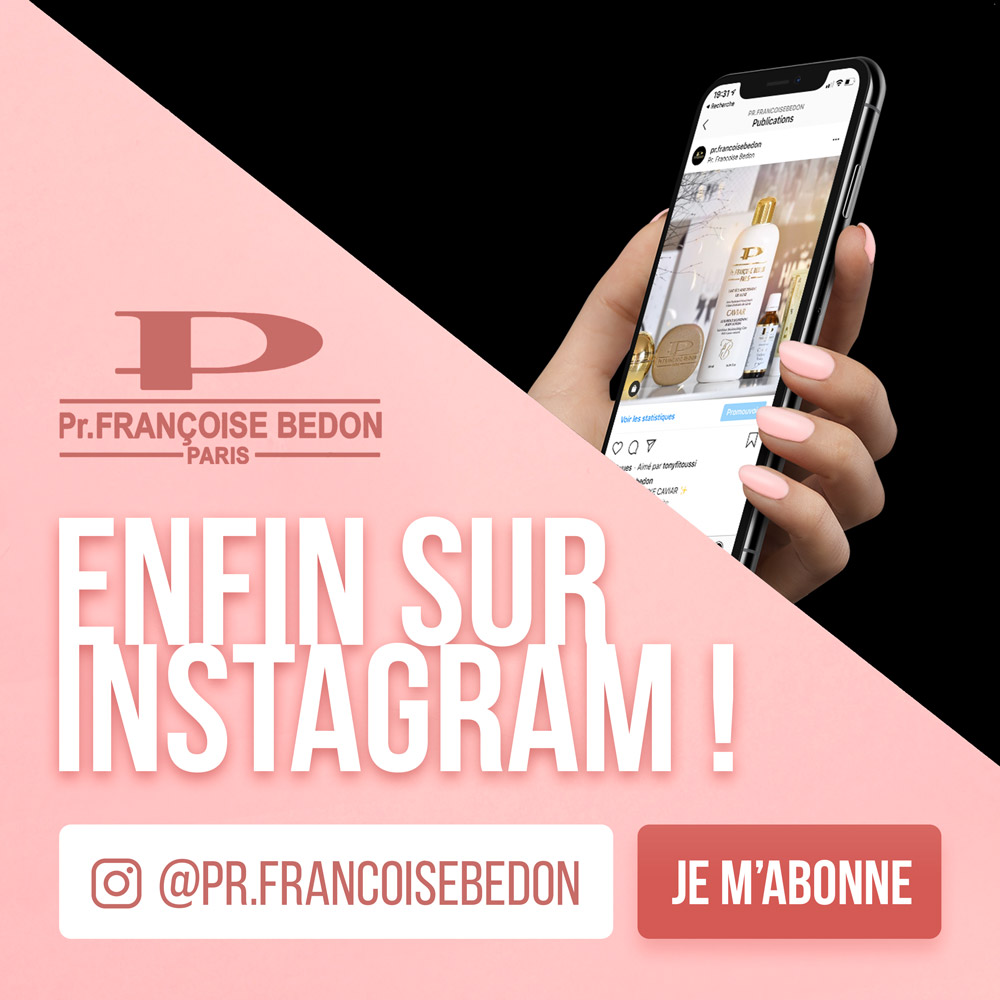 Exfoliating Cleansing Gel
This cleansing gel purifies and refines the skins texture helping to remove dead skin cells that clog up pores and revitalizing your complexion.
Lightening Toning Lotion Cleanser
Removes impurities and excess oils while keeping an even skin tone . The superb lightening lotion leaves the skin instantly clear and refreshed.
Moisturizing Cleansing Milk
The therapeutic cleansing milk cleansing away natural , oil, dirt and makeup leaving in addition to moisturizing the skin soft, smooth and hydrated.