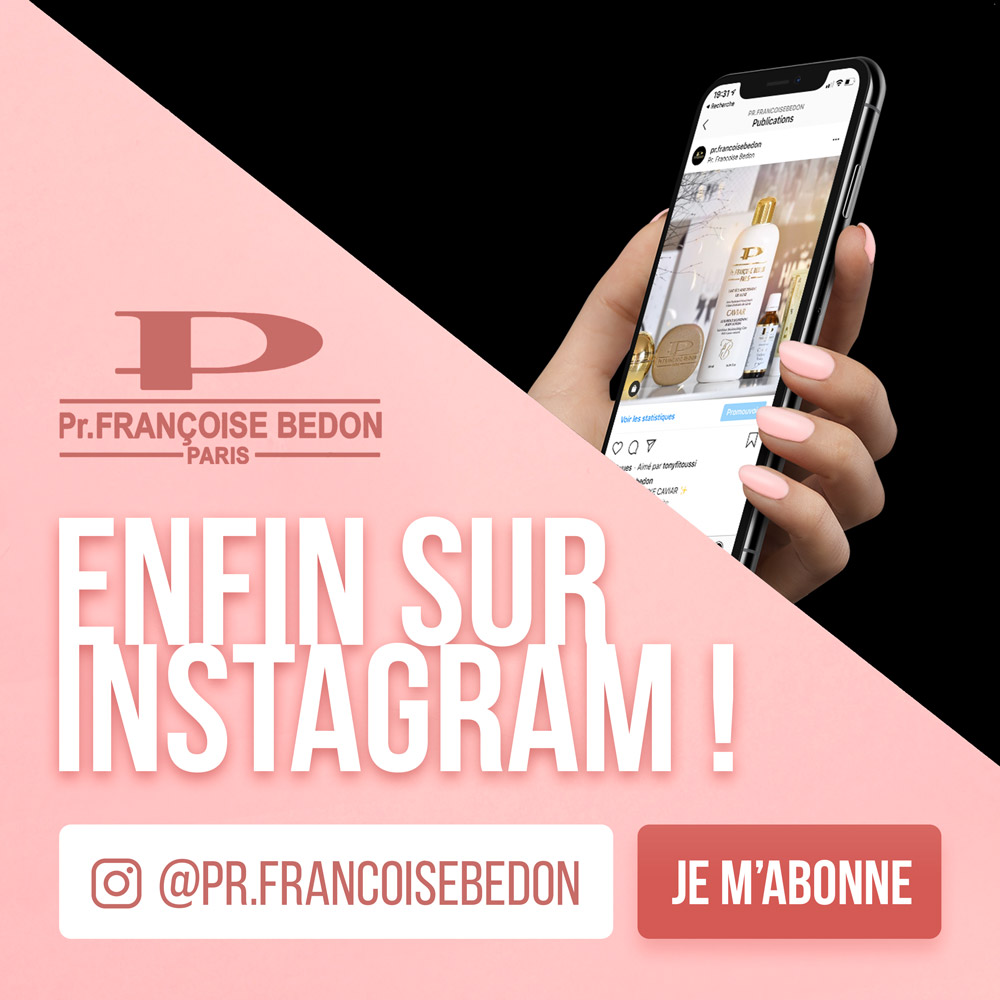 Baby Lotion
Lotion enriched with extracts of sweet almond this moisturizer is recommended for babies sensitive and fragile skin, protecting and softening it.
Baby Cleansing Gel
Enriched with sweet almond extracts, this cleansing gel is specifically designed to remove dirt while respecting the delicate and sensitive skin.
Sweet Almond Oil
Formulated with natural sweet almond this oil moisturizes and nourishes the skin from the formation of melanin, improving pigment imperfections and leaving the skin soft, smooth and silky.