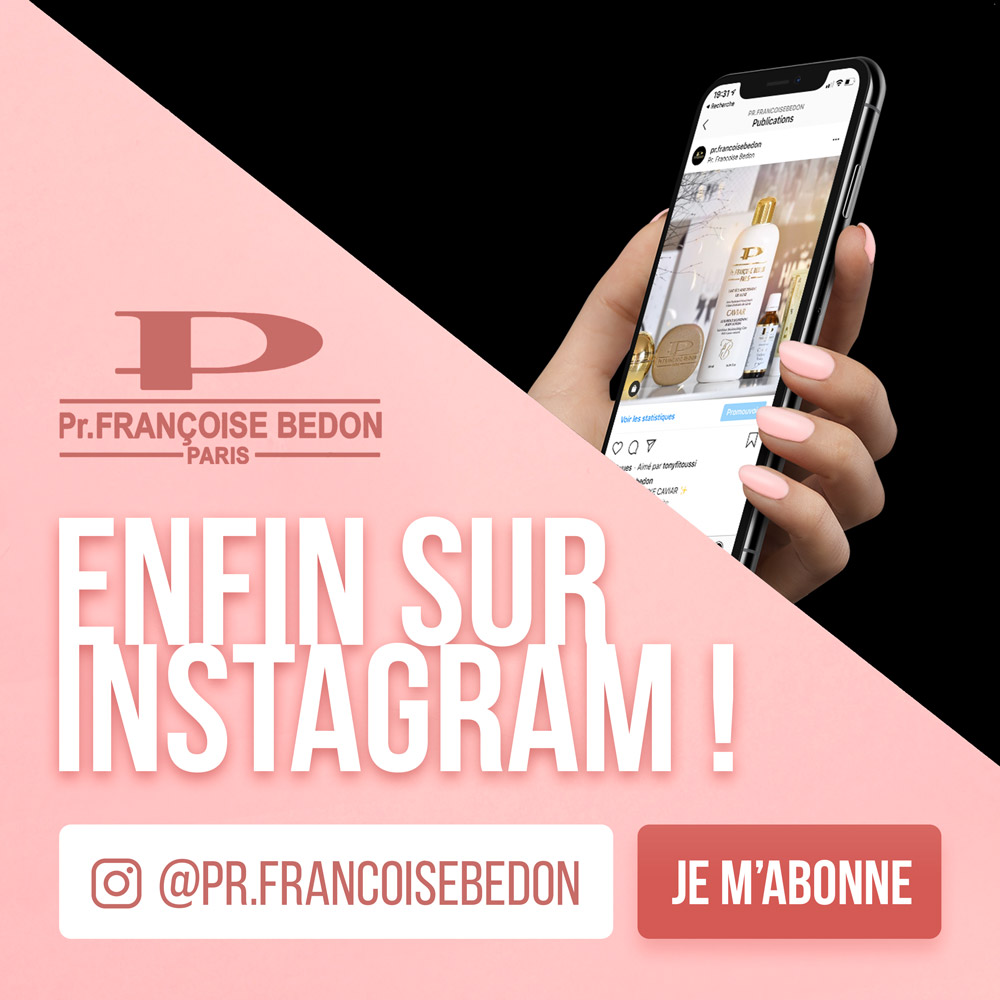 Hydrating Cleansing Baby Milk
Cleansing lotion made for baby skin, hydrates and reduces the risks of rash. Gently nourishes and softens the skin.
Baby Cleansing Body Gel And Hair
Enriched with vitamins, this formula gently moisturizes and nourishes the baby's skin and gently cleanses the hair. The skin is soft, smooth and silky.